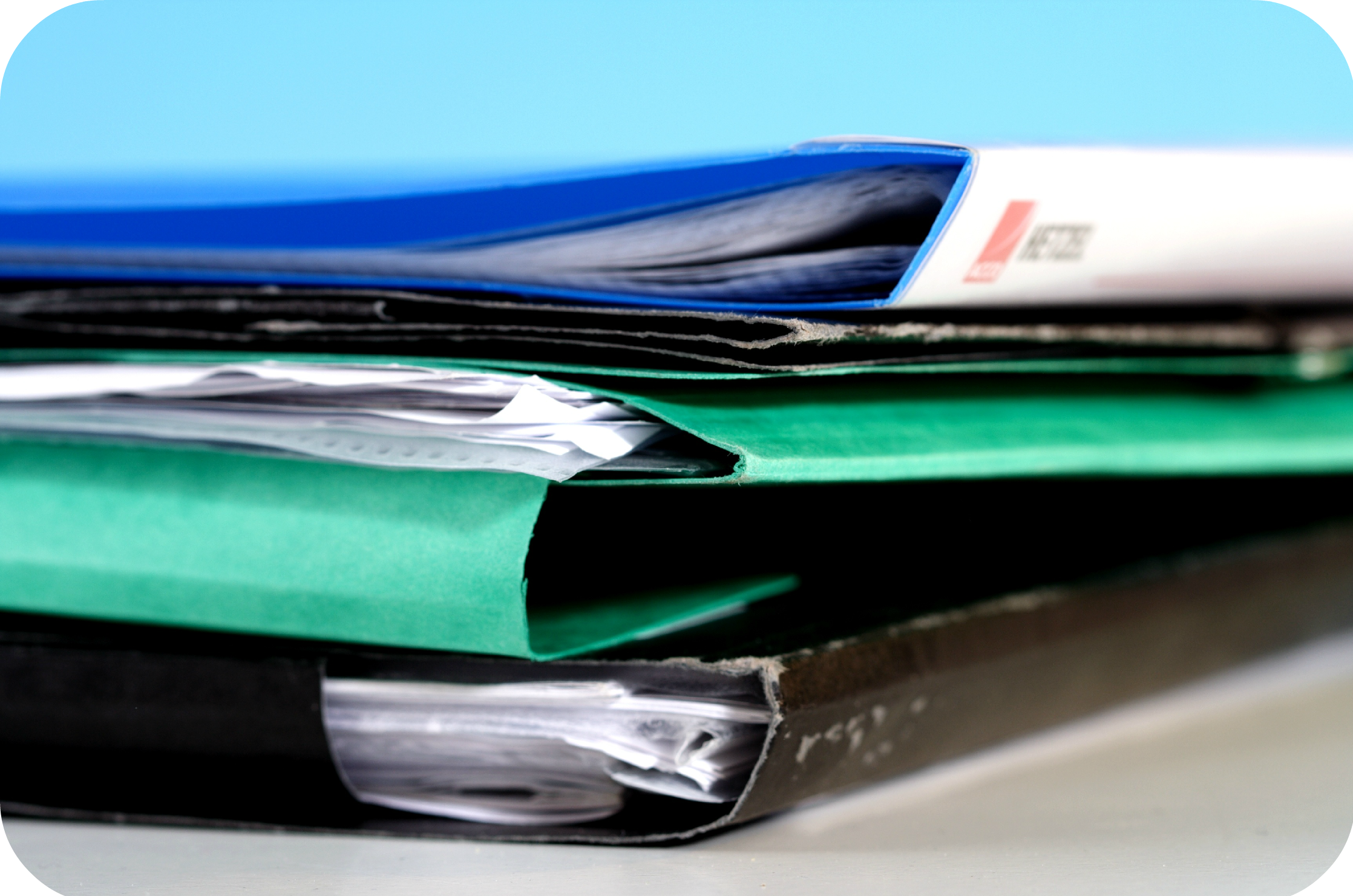 © Krzysiek_z_poczty | Dreamstime Stock Photos & Stock Free Images
It may sound simple, but it's important to think of everything as part of a workflow, including your paper piles. Take a look at your paperwork when you're sitting at your desk. Do you have a designated place for papers once you complete the task associated with it, or are they placed at random around your space?
If you don't create a workflow for your paper, it will hinder your productivity because there is no clear beginning, middle, or end. Too many people have all three stages in a single pile. Below is an example of a simple workflow to help you process your papers efficiently. You may want to designate a separate bin for each stage of the workflow.
Suggested workflow for your paperwork:
1. A place to arrive
2. A place to live when they're in progress
3. A place to go when they exit the workflow or are complete
Being productive is about moving things along and not letting them get stagnant. A simple workflow can help you keep track of your paperwork and ensure everything is moving along.
Interested in additional help with your paperwork? Check out our file management consulting!