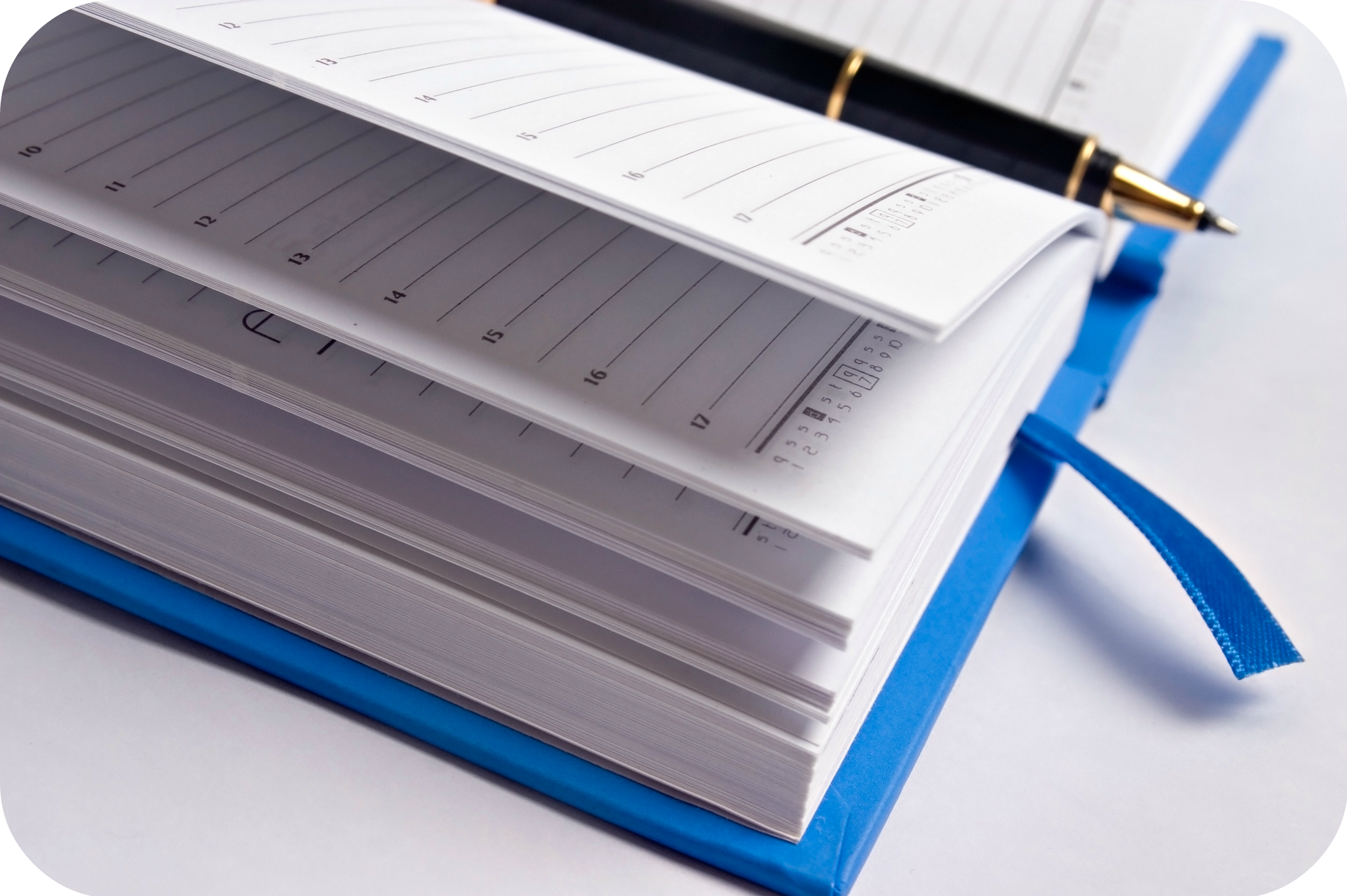 As you enter the new year, it is important to start fresh with the right calendar for you. Here are 3 tips for choosing a calendar to keep you productive:
Take a moment to consideration whether you want a paper or electronic calendar then choose the specific one that's right for your personality and work style.
Stick to only one calendar and avoid switching around between different ones if possible.
Once you have picked your calendar, put your new years goals and timeline in it so you can hold yourself accountable.