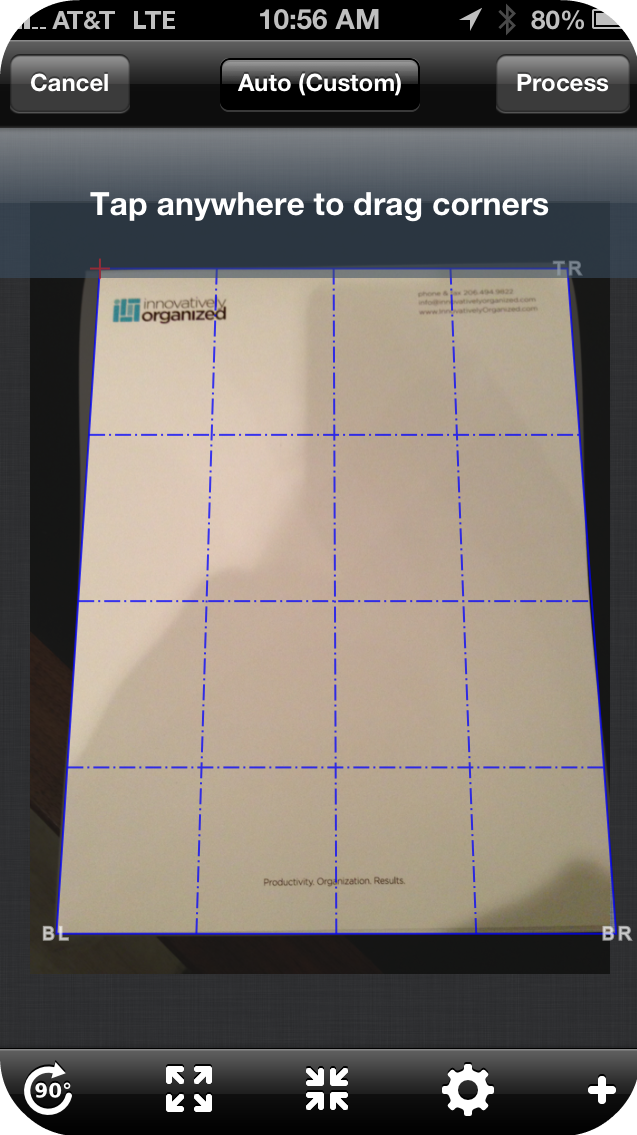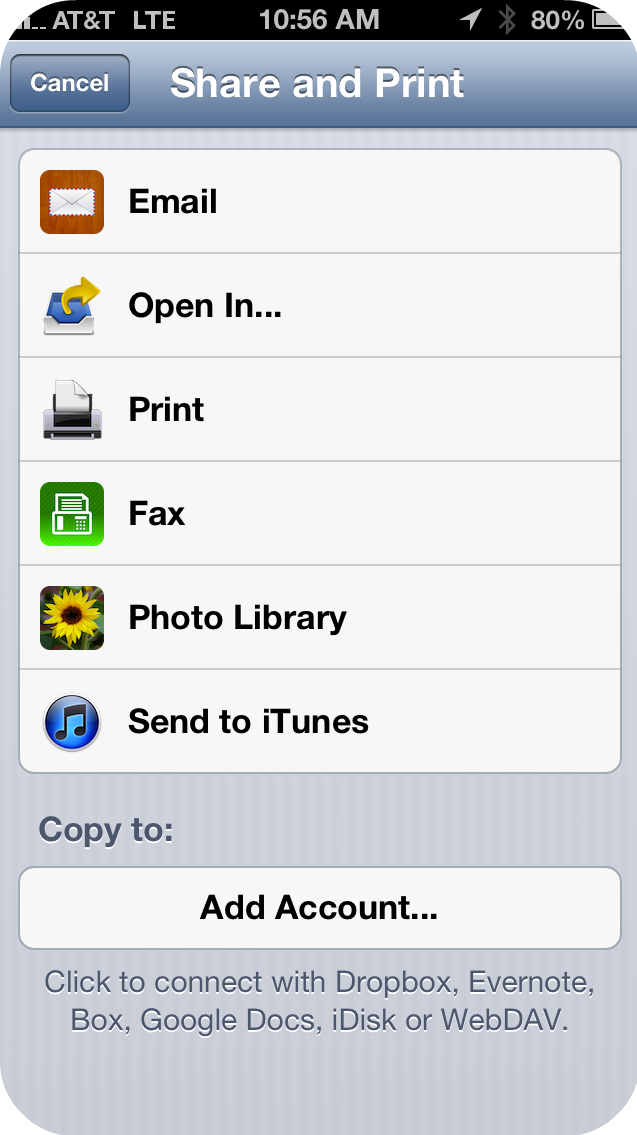 For those busy professionals who constantly work on-the-go, we recommend a scanner app called JotNot. We love this app because users can easily convert their paper documents into a digital format by taking pictures of each page. It is a great and affordable option for a portable scanner.
Why we recommend it:
It can batch scan multiple pages into a single document
You can adjust the file size and resolution
You can save your document almost anywhere, including Dropbox, Evernote, etc
It only costs $0.99 in the iTunes store
What do you think of JotNot? Let us know in the comments below!