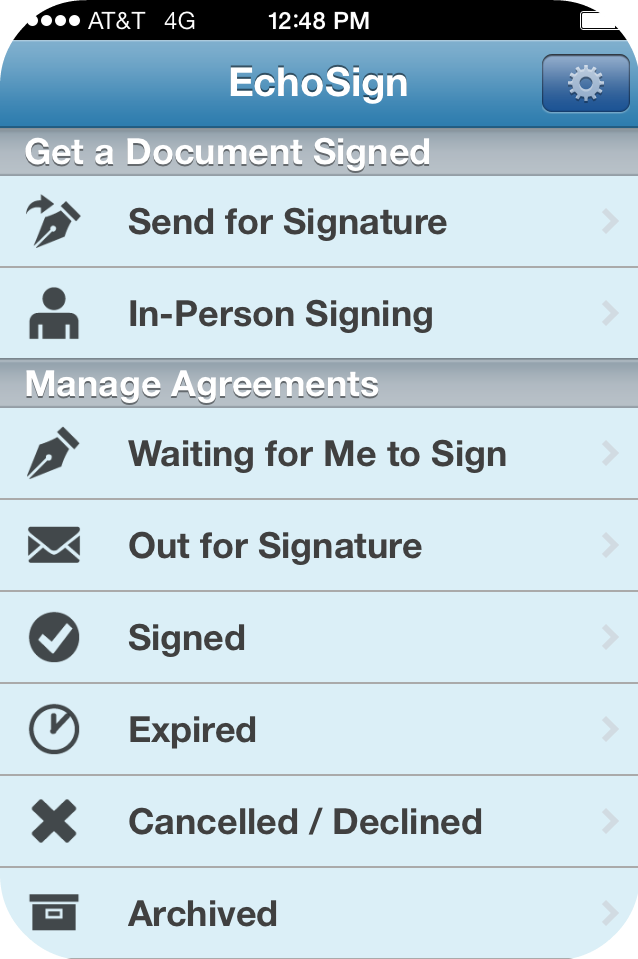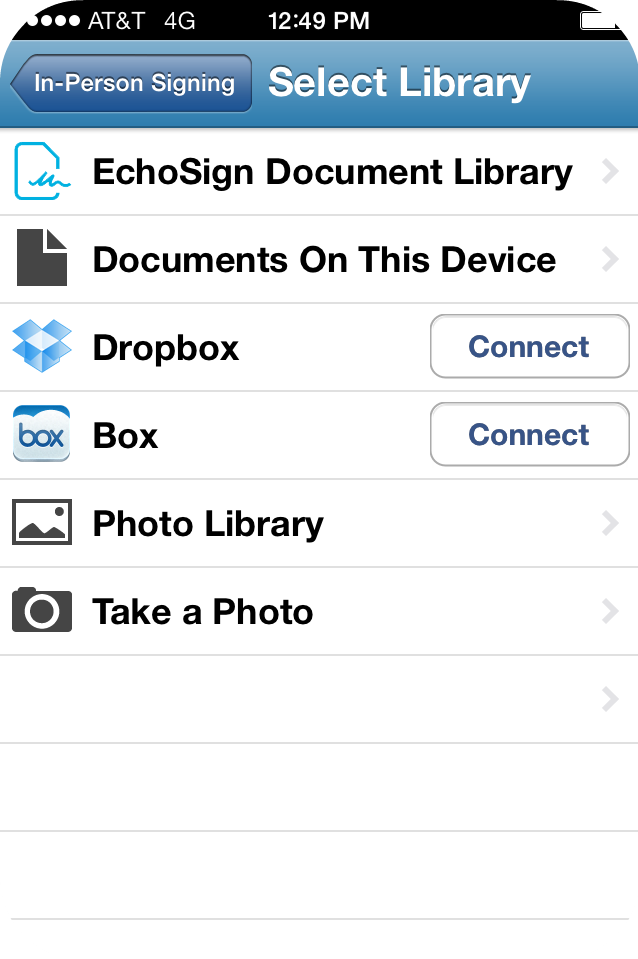 When a client signs a contract with you, the process of faxing or scanning documents is tedious and makes the negotiation process longer and more stressful for everyone involved. Fortunately, EchoSign has changed the way in which people can do business. EchoSign allows users to send, sign, track, manage and access documents digitally.
Here's why we love this app:
It works on your iPad and iPhone. However, the iPad is probably a little more user friendly if you want to use it with your clients
It connects with Dropbox so you can upload an agreement directly from your Dropbox account
It's capable of in-person signing when you're on-site with clients OR you can send a document to get signed via email
You can easily access the status of documents that are out waiting for signatures
E-signing your documents through EchoSign is a great way to save time and paper. You also won't have to worry about you or your client losing any service agreements or other important documents.
Want more app recommendations? Download our Free Essential Productivity Apps Checklist!