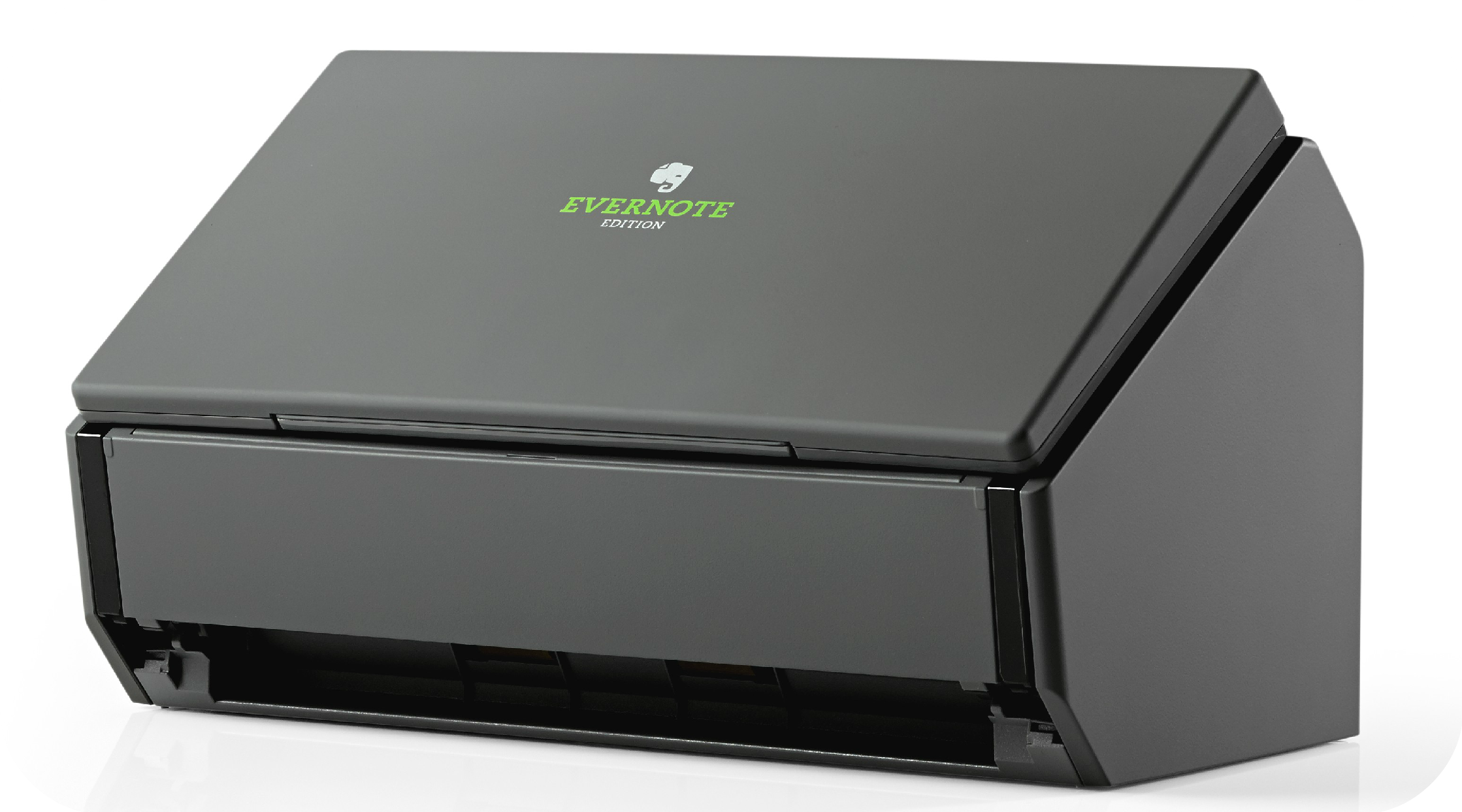 © 2014 Gigaom, Inc.
With our extensive use of Evernote and our support of ScanSnap, we here at Innovatively Organized were thrilled to hear the news of the new Evernote Edition ScanSnap! Two of our favorite productivity tools coming together into one amazing device was reason enough for us to get excited, but here are some more reasons why this Evernote scanner is a must-have for 2014:
Automatically organizes everything. The ScanSnap can detect what type of document you're scanning and automatically file it where it needs to go within your Evernote account.
Operates under a WiFi connection. With this scanner, you won't be cluttering up your office with more cords because it can be used with a WiFi connection.
Simple Operations. This ScanSnap automatically detects double-sided documents, rotates them, and detects color.
Includes a free year of Evernote Premium. This allows you to use the ScanSnap without having to buy Evernote if you didn't have it previously.
This partnership of two of our most recommended productivity tools can help declutter your office and get you a step closer to becoming paperless.
Want more useful tips and recommendations that can help boost your productivity? Follow The Productivity School on Twitter for daily tips!